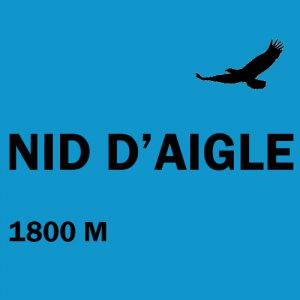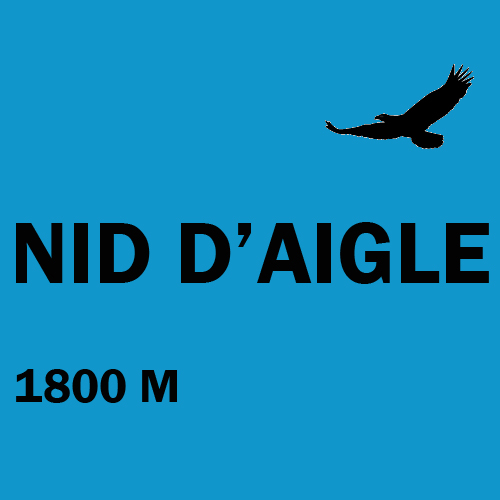 True luxury is silence and solitude
Your holidays in an authentic alpine chalet built in 1911. Homecoming and healing facing one of the best views of the Alps. The chalet was recently renovated in the traditional style. It strikes the perfect balance between modern amenities and simplicity. A snug Alpine hideaway to get away from it all!
Volovron : a unique belvedere on the upper Hérens Valley
The Eagle's nest Mountain cabin (1800m/5'800 ft) is situated above Evolène, on a sunny terrace with a superb view of the mountain panorama of the upper Val d'Hérens : Dent d'Hérens 4'171m, Dent Blanche 4'347m, Mont Collon, pigne d'Arolla, Dents de Veisivi, etc… A road accessible to vehicles affords easy access to the vicinity of the chalet which however is completely secluded.
Back to nature, slow life and "digital detox"
Comfort and authenticity , silence and exceptional views.
The chalet features:
– « Peyo » : beautiful traditional living room with authentic Evolène-stone stove , 6 seater table , sofa and armchair
– 2 small bedrooms with 4 sleeps : 2 beds 90*200 et 1 bed 160*200
– 1 separate kitchen with a table, oven and small refrigerator
– toilet and shower
– terrace with view on the valley
Light is produced with solar energy. Due to the altitude and isolation, access is only guaranteed from April to November
An alpine chalet above the hamlet of Evolène, one of the most beautiful village of Switzerland(Herens Valley,Valais)
Evolène: the perfect destination for hikers and mountain lovers. The Val d'Hérens remains one of the most unspoiled valleys in the Alps: nowhere in the valley will you see the huge condominium buildings or the mountain-sides defaced by overdeveloped ski-pistes that have become so common elsewhere. The Hérens Valley is still essentially agricultural, and the villages remain small, traditional, and strikingly picturesque. They are nestled among some of the highest mountains in the Alps, including the Dent Blanche, the Pigne d'Arolla and the Matterhorn, making the valley a perfect spot for both active and contemplative vacationers.
Chalet Eagle's Nest – Mountain cabin to rent above Evolène (Herens Valley-Valais)
You may also be interested in the following accommodation